Where to find XML XSLT tutorial

There are many websites that provides tutorials on XML and XSLT. However it is up to you select one that teaches you in an interesting way you like.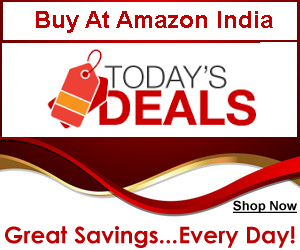 _______________________________________________
Websites like w3schools.com are more popular among the developers if they want to learn the concepts and the basics first. At most you will be spending an hour to learn any new concept in these websites.
Choose other website that helps you understand the basics faster with simple examples.Websites like xmlfiles.com and tizag.com also provide you tutorials on various subjects including XML and XSLT. While learning XSL, see that all the tags are taught with simple examples in the tutorial.
Some of the tutorials also have a separate window for you to work with the examples online. A simple search on the internet using any good search engine is sure to provide you a lot of links to XML and XSLT tutorials. Just browse them to find the one that presents you the content in the way you like and proceed to learn it.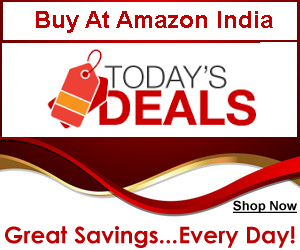 _______________________________________________
FREE Subscription
Subscribe to our mailing list and receive new articles
through email. Keep yourself updated with latest
developments in the industry.

Note : We never rent, trade, or sell my email lists to
anyone. We assure that your privacy is respected
and protected.
_______________________________________