How to go about transforming XML with XSLT
Transforming XML documents into other formats like html using XSLT are done frequently so that the user is presented an output which he likes. This transformation from XML to other forms can be done using XSLT.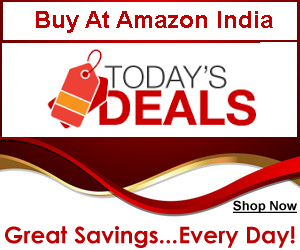 _______________________________________________
All you have to do is to create an XSL file that has all the formatting instructions in it. It is better to use an XML editor like XMLSpy, Xselerator, StylusStudio, or Cooktop to work with the XML and XSL files. This helps you in many ways to make your job easier.
If you need to do the transformation through programming you can do so with the programming language of your choice. In ASP, you have to create two document objects and load the XML and the XSL file in it and then do the transformation using the transform method available.
ASP.Net also has classes and methods for this purpose and they are available in the namespaces System.Xml, System.Xml.Xsl, and System.Xml.XPath. You have to include these namespaces to work with XML in your web application.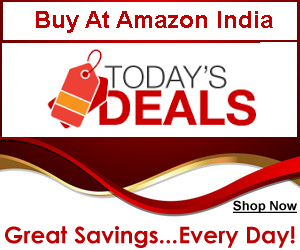 _______________________________________________
FREE Subscription
Subscribe to our mailing list and receive new articles
through email. Keep yourself updated with latest
developments in the industry.

Note : We never rent, trade, or sell my email lists to
anyone. We assure that your privacy is respected
and protected.
_______________________________________