Where to get XML DTD help
A lot of tutorials are available in the internet that can be read to get any help in the syntax of XML DTD. A simple search on the internet would provide you a lot of links for the tutorials.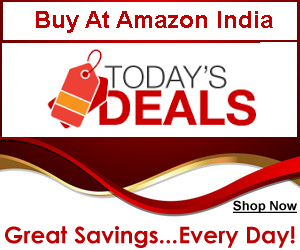 _______________________________________________
W3schools.com is one website that has many tutorials on all the web related topics. You can find help on the basic in this website too.For detailed information on anything in XML and DTD you can see the website w3.org.
This is where you can find all the details of DTD and XML. There are many forums that are dedicated to discussions on XML technologies and the DTD or Schema. This is one place where you have many developers like you interacting in the forums. Such forums provide a good place for discussion on the XML technologies and other related technologies.
Forums like http://www.jguru.com/forums/XML would be of help. You can find many such forums on the internet.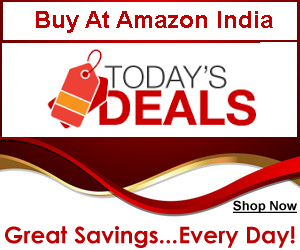 _______________________________________________
FREE Subscription
Subscribe to our mailing list and receive new articles
through email. Keep yourself updated with latest
developments in the industry.

Note : We never rent, trade, or sell my email lists to
anyone. We assure that your privacy is respected
and protected.
_______________________________________