Creating dynamic content in asp page using XML

Creating dynamic content in an asp page using xml is easy when you use the xmldom object to work with the xml data in the xml file. Having data in the xml file gives you the flexibility to change it anytime if you have a simple interface to edit that xml file online. This helps you to update your content whenever you want without disturbing the layout of the web page.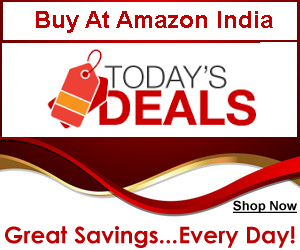 _______________________________________________
To read xml file data, first create an xmldom object using the Server.CreateObject method. Now use the Load method of that object to load the external xml file to it. Use Server.MapPath to get the physical path of the xml file that you are going to load.
Set the async property of the xmldom object to False so that the xml file is read faster. Now navigate through the xml file using the documentElement.
ChildNodes to access the values of the nodes in the xml file. Assign it to some variables and then display the variable in any place you want within the asp page.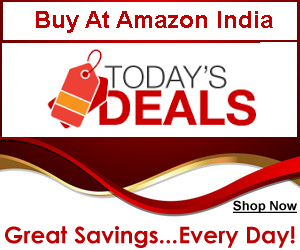 _______________________________________________
FREE Subscription
Subscribe to our mailing list and receive new articles
through email. Keep yourself updated with latest
developments in the industry.

Note : We never rent, trade, or sell my email lists to
anyone. We assure that your privacy is respected
and protected.
_______________________________________